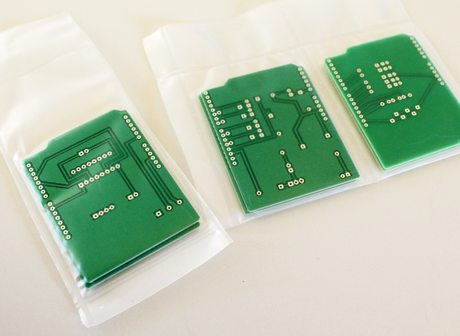 That's right - we're finally coming full circle with the Fritzing project and are soon launching the much-wanted fabrication service that turns your Fritzing sketches into professional printed circuit boards!
So in order to kick it off, we thought why not celebrate this as a fritzmas present to the community. We will produce 24 of your Arduino Shields (or other) designs you made with Fritzing. You will receive two copies for free, including free shipping.
Deadline for receiving your design is December 9th. Head over to the Fritzing fab page to find out how to participate.